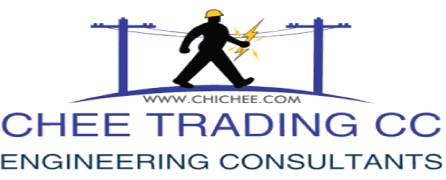 Chee Trading cc. Engineering Consultants is a proudly South African company aspired to deliver the best safe electrical contracting
and consultation to the locals at a reasonable price. The company is legally registered under the name of Chee Trading CC.
The company is owned by qualified individuals comprising of a GCC Certified Engineer, Certificated Master Electrician with 10 years experience in the Electrical Installation, Maintenance ad Projects work in both Industrial and Domestic environment.
Chee Trading CC is both a Consulting Company and an Electrical Contracting Company providing a wider spectrum in the
Electrical Engineering Contracting Field.
Services We Offer

-Domestic electrical installation and compliance issued
-Industrial electrical installation ( AC motors, Generators, transformers, PF
correction) and compliance issued
-Assessment of all kinds of electrical installation as per OHSact
-GCC course and assessment (information on OHSact and Plant factories)
Services offered: Domestic Electrical Needs including; House Wiring, Electrical Gates Installations, Intercom Installation, Electrical Apliances Onsite Repairs, Issuing of Compliance Certificate and any other electrical problems............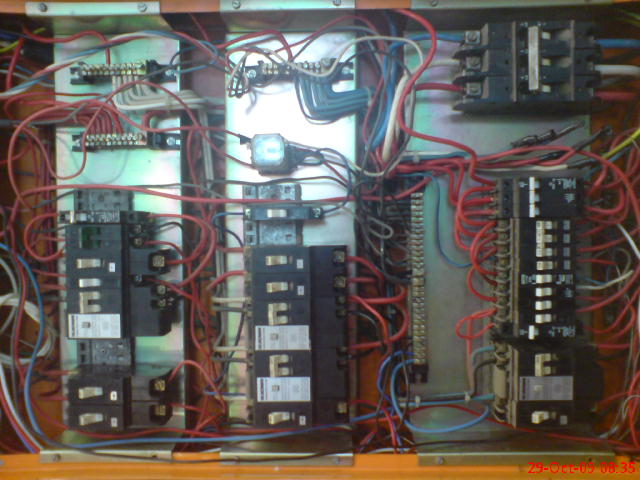 Industrial; Street Lighting Installation, Maintanance, Design Recommendations, LV system Installation, Maintanance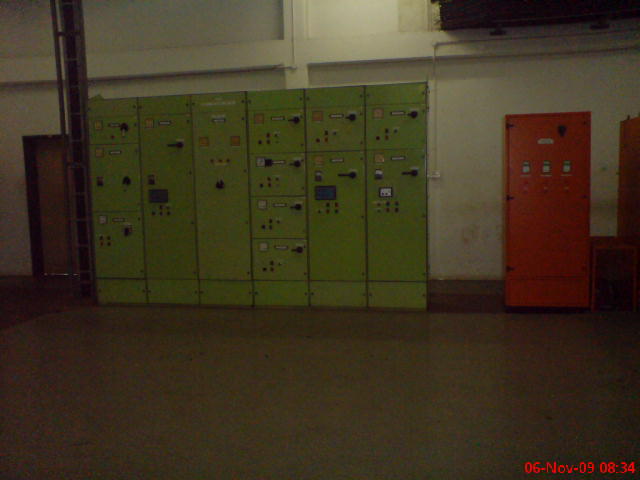 and Repairs
Temporal Labour also offered, we cover all the legalities involved in a working environment including the Rules in the OSHACT 85 of 1993 rules............